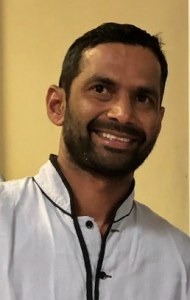 Ashwin Nathi (CMT)
Tuina practitioner
Tui Na massage therapy
Tui Na is a therapeutic form of massage and has been used in China for more than 2,000 years. A typical session may vary from 30 minutes to an hour and makes use of rhythmic compression techniques along different energy channels of the body to establish harmonious flow of Qi throughout the body and bring it back to balance. It works deeply with the positive energy of the body and the best part of this therapy is that it relaxes as well as energizes. Many of the techniques used in this massage resemble that of a western massage like gliding, kneading, vibration, tapping, friction, pulling, rolling and pressing. In Tui Na massage, the muscles and tendons are massaged with the help of hands, and an acupressure technique is applied to directly affect the flow of Qi at different acupressure points of the body, thus facilitating the healing process. It removes the blockages and keeps the energy moving through the meridians as well as the muscles. The main benefit of Tui Na massage is that it focuses on the specific problem, whether it is an acute or a chronic pain associated with the joints, muscles or a skeletal system. This technique is very beneficial in reducing the pain of neck, shoulders, hips, back, arms, highs, legs and ankle disorders. It is also a very effective therapy for arthritis, sciatica and muscle spasms. Other benefits of this massage therapy include alleviation of the stress related disorders like insomnia, constipation, headaches and other disorders related to digestive, respiratory and reproductive systems. The greatest advantage of Tui Na is that it focuses on maintaining overall balance with both physical and mental health. Any one who wants to avoid the side effects of drugs or a chemical based treatment can adopt this effective massage technique to help alleviate their pain. Tui Na massage therapy is now becoming a more common therapy method due to its focus on specific problems rather than providing a general treatment. Tui Na can be used with our other forms of body work including Shiatsu massage, Sports Massage, Deep Tissue and Neuromuscular Bodywork.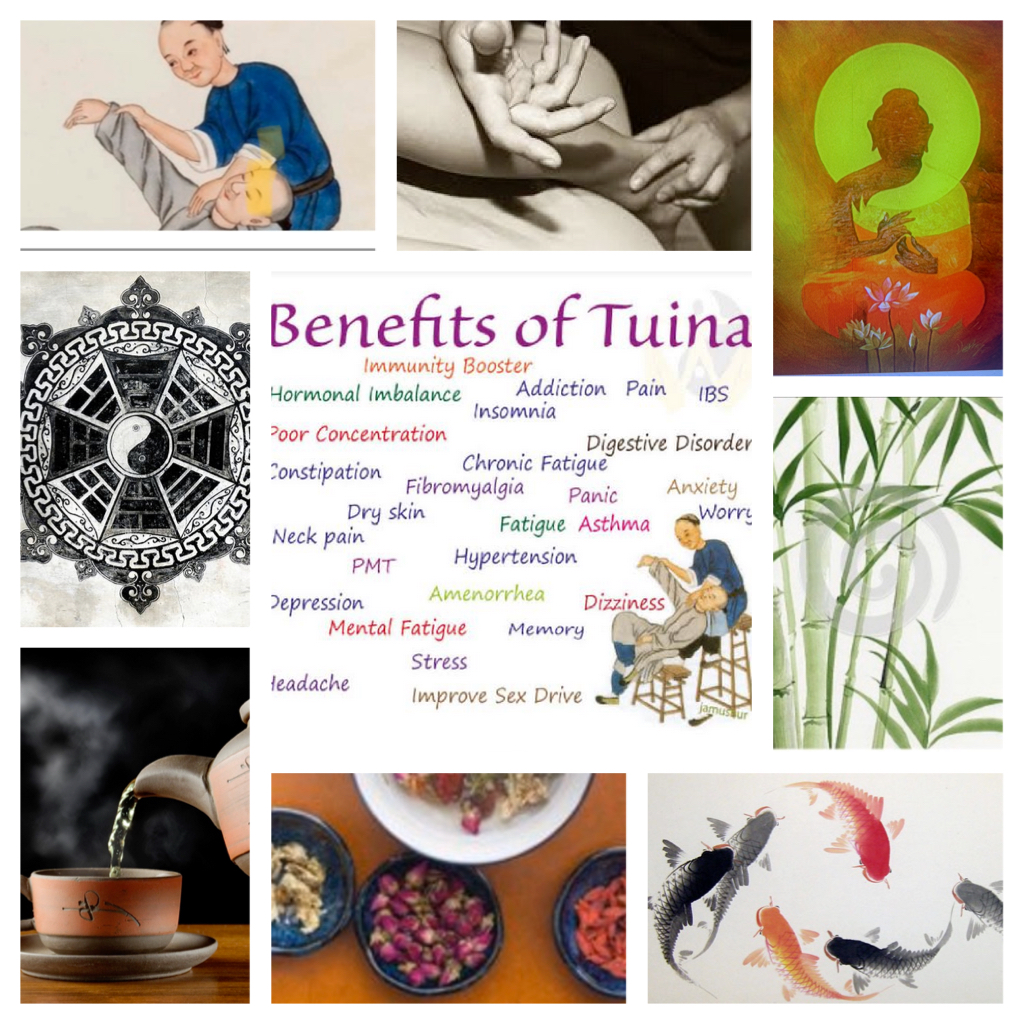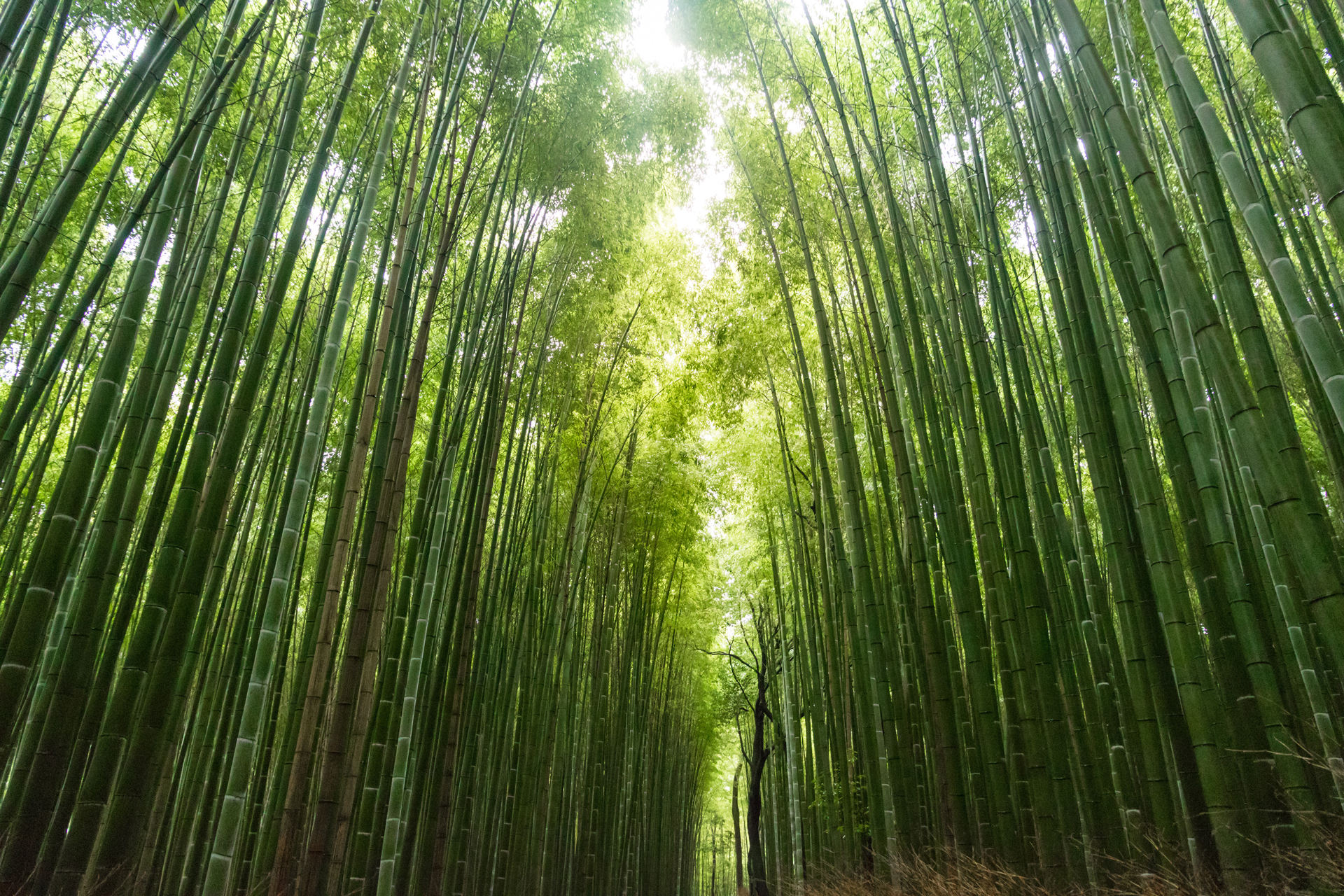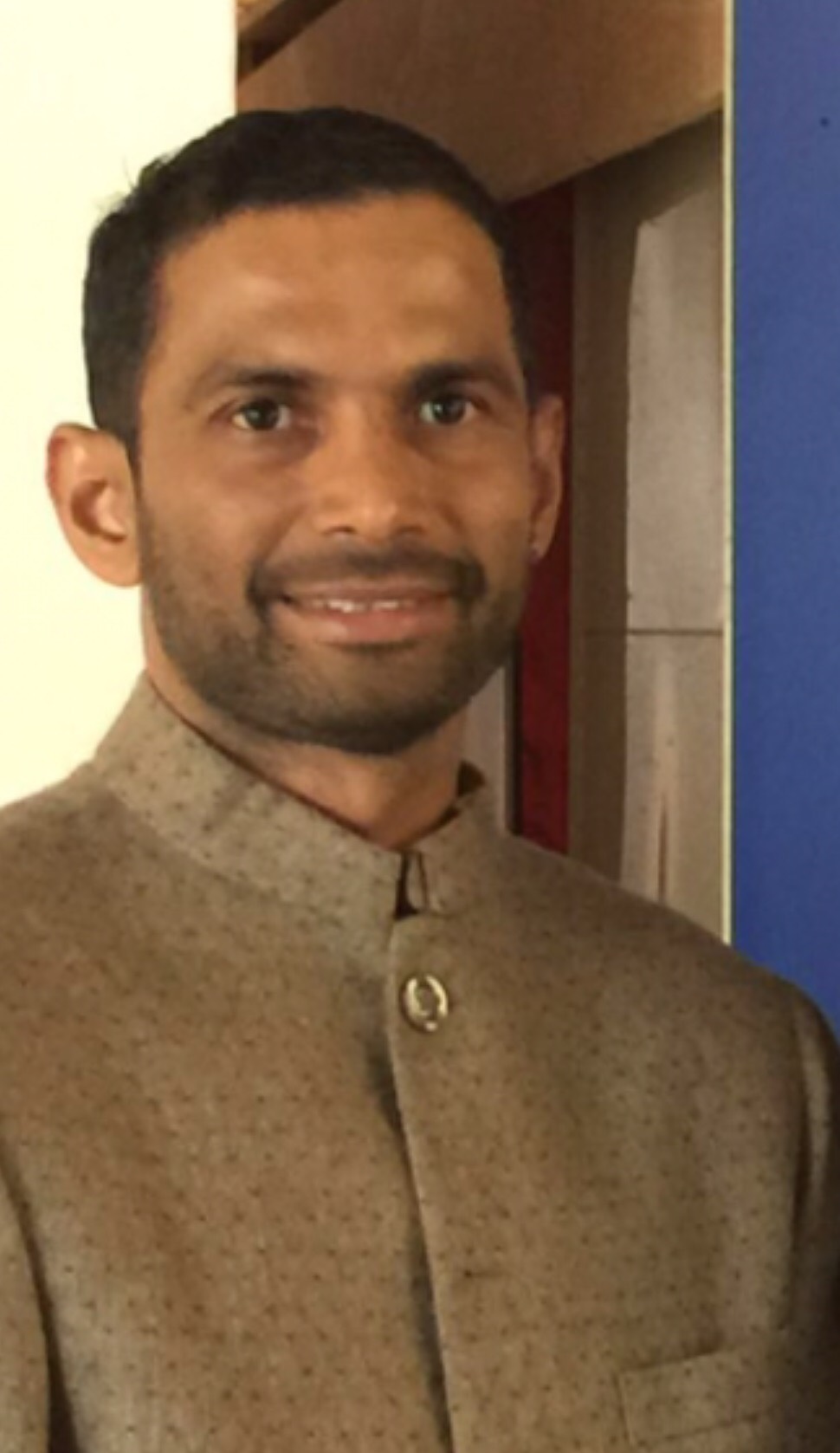 About Ashwin Nathi
Ashwin Nathi CMT., graduated in Therapeutic Massage Therapy from the American Institute of Alternative Medicine, approved by NCBTMB . His education was under the supervision of Dr. Sifu Reginald Cann, internationally known master instructor, practitioner and student of martial arts and Chinese medicine.
In addition to his education at the American Insititute of Alternative Medicine, NJ, USA. Mr. Nathi has done extensive training in Tuina (Chinese Medical Massage) with Zheng Gu Tui Na, New York with Tom Bisio, Finbar T. McGrath, Jen Resnick, Errol Lynch.
Besides Tuina, Mr. Nathi is trained and certified in Medical Massage from L.M.T Success Group and Certified in TCM Cupping from Swedish Institute, New York, USA and AIS (Active Isolated Stretching) by Aaron Mattes, Ohashi Shiatsu Method and has completed courses in integrated manual therapy and orthopedic massage with James Waslaski , who is an Author & International Lecturer of Orthopedic Massage.
Cancellation Policy
We understand that unanticipated events happen occasionally in everyone's life. In our desire to be effective and fair to all clients, the following policies are honored:
24 hour advance notice is required when cancelling an appointment. This allows the opportunity for someone else to schedule an appointment. If you are unable to give us 24 hours advance notice you will be charged the $50 of your appointment. This amount must be paid prior to your next scheduled appointment.
No-shows No Call within 24 hours or "no show" will be charged for their "missed" appointment.
Late Arrivals If you arrive late, your session may be shortened in order to accommodate others whose appointments follow yours. Depending upon how late you arrive, your therapist will then determine if there is enough time remaining to start a treatment. Regardless of the length of the treatment actually given, you will be responsible for the "full" session. Out of respect and consideration to your therapist and other customers, please plan accordingly and be on time.
We look forward to serving you!